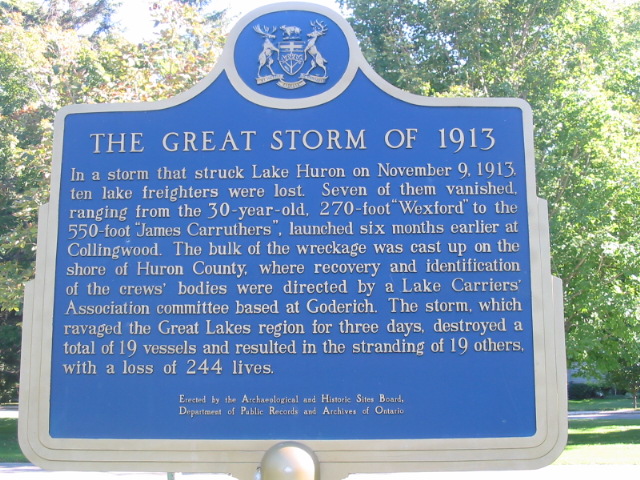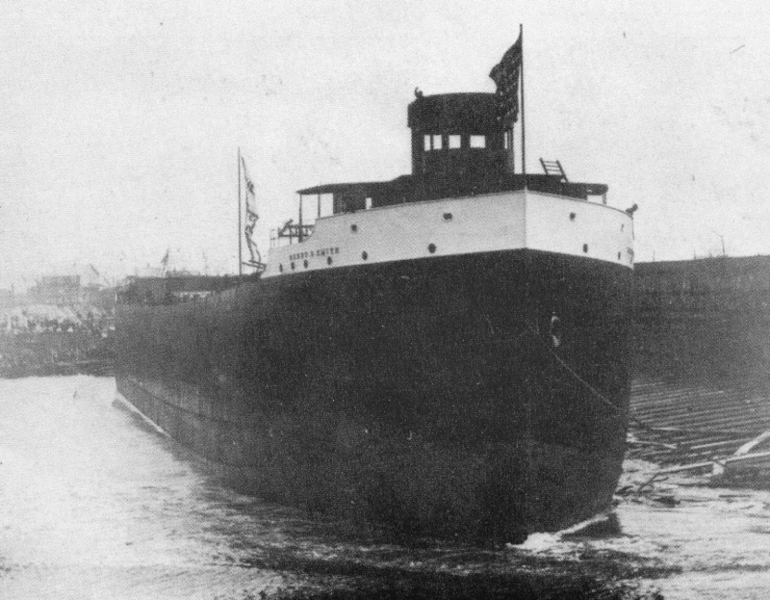 The Henry B. Smith
STORM OF 1913
NOVEMBER 7 TO 12, 1913 Storm is the greatest ever to strike the Lakes.
The second week of November, 1913, is marked on the calendar as one of the fateful times. 'God help the sailors on a night like this' becomes an earnest and fearful prayer. Lake Huron's 1913 storm does not need any glorification stories to make it more exciting because it is not possible to improve on the original story. No other Lake storm in modern history even begins to compare with its toll of 235 lives and forty shipwrecks. Eight giant Lake freighters went to the bottom of Lake Huron, disappearing with all hands. Not one survivor reached land to tell the tale of what happened to the long stout carriers. This amazing storm kept building up strength over a period of days before she exploded across Lake Huron in a savage rage.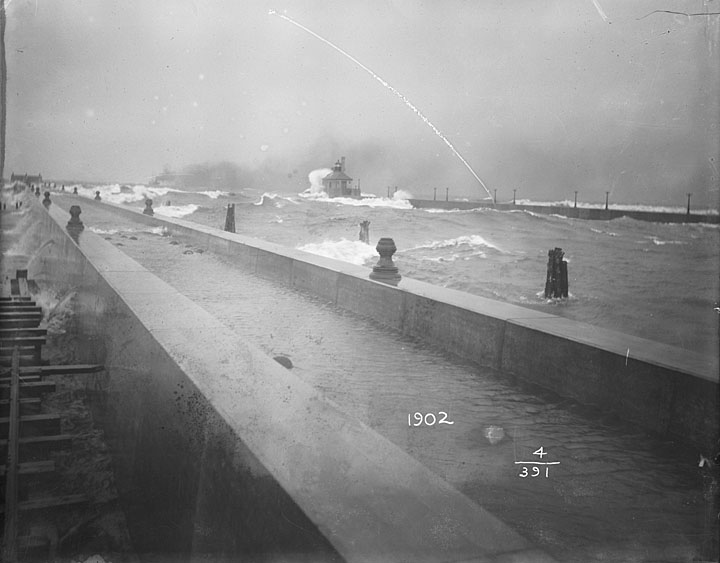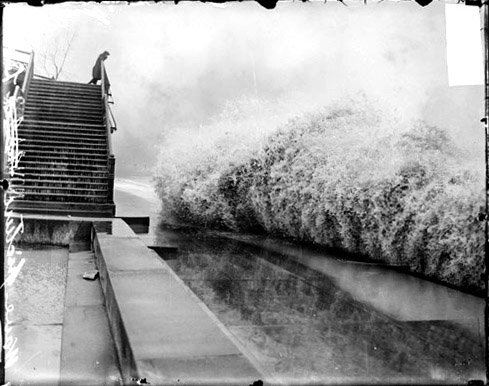 Through the storm of 1913, there were long ships passing all day Saturday through the St. Mary's River from Lake Superior into Lake Huron; there were long ships passing all night Saturday through the Straits of Mackinac into Lake Huron from Lake Michigan; and there were long ships passing early Sunday morning, November 9, up the Detroit and the St. Clair rivers into Lake Huron from Lake Erie. The storm of 1913 left in its wake death and destruction. The sailors battled the elements and the raw power of nature and lost their lives fighting to their last breath. Coast Guard stations and weather bureau offices in ports along Lake Superior hoisted white pennants above square red flags with black centres. Streaming in the wind, these warnings of a north-west storm spurred freighter crews into a hustle down at the loading docks. This warning not often hoisted, told that a hurricane, with winds of seventy-four miles an hour and over, was on the way.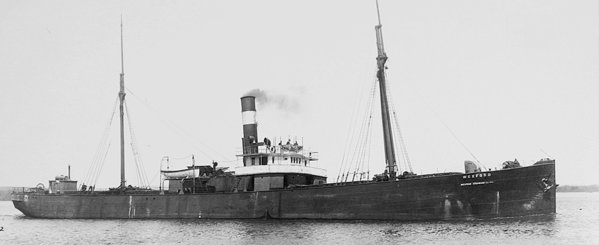 The Scott The Wexford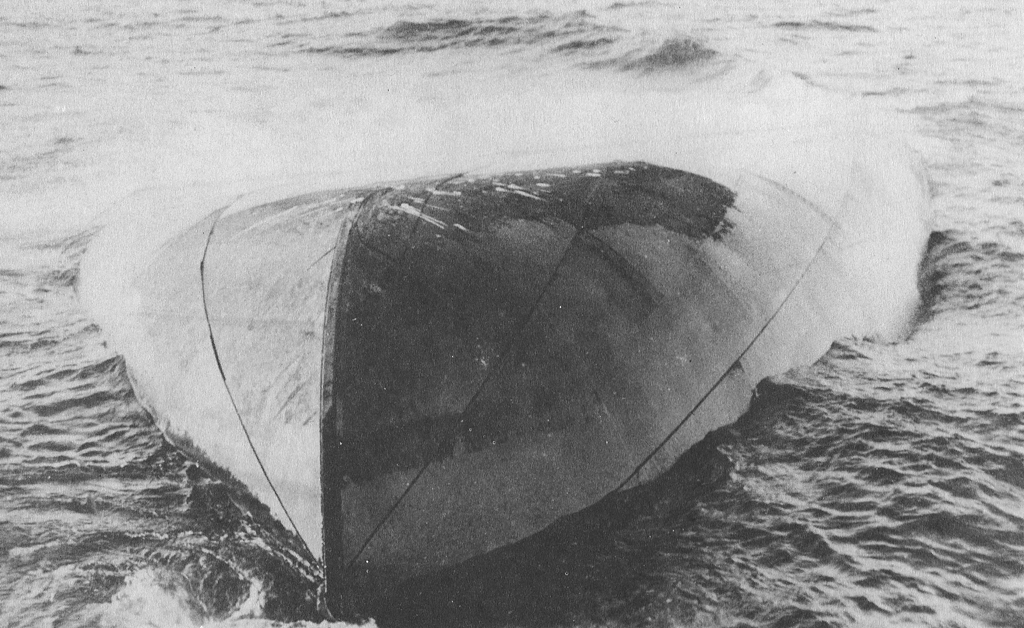 The Price (Sketch & Actual Photograph)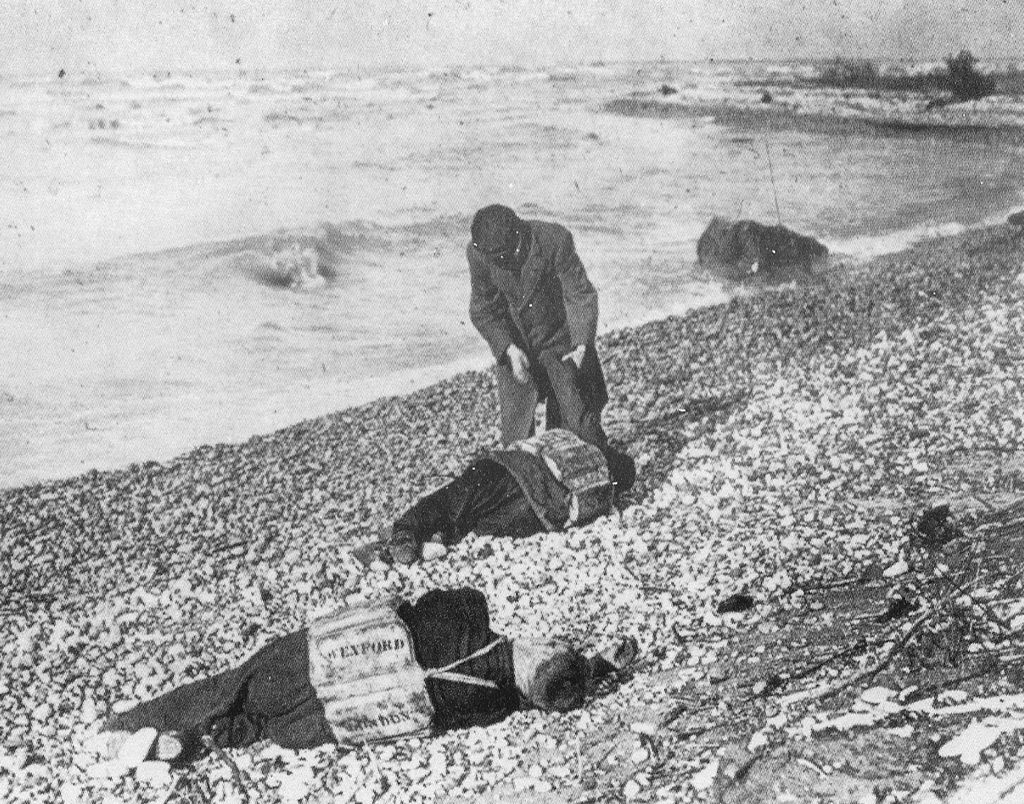 Casualties of the Wexford washed ashore.

The following is a list of the ships lost, on which of the Great Lakes and the number of men lost.

• Lake Superior • Lake Huron
o Leafield: 18 victims o Argus: 28 victims
o Henry B. Smith: 23 victims o James Carruthers: 22 victims
o Hydrus: 25 victims
• Lake Michigan o John A. McGean: 28 victims
o Plymouth (barge): 7 victims o Charles S. Price: 28 victims
o Regina: 20 victims
• Lake Erie o Isaac M. Scott: 28 victims
o Lightship 82: 6 victims o Wexford: 20 victims

Of the twelve ships that sank in the storm, five have never been found: Henry B. Smith, Leafield, James C. Carruthers, Hydrus, and the barge Plymouth. The most recent discovery was that of Wexford in the summer of 2000.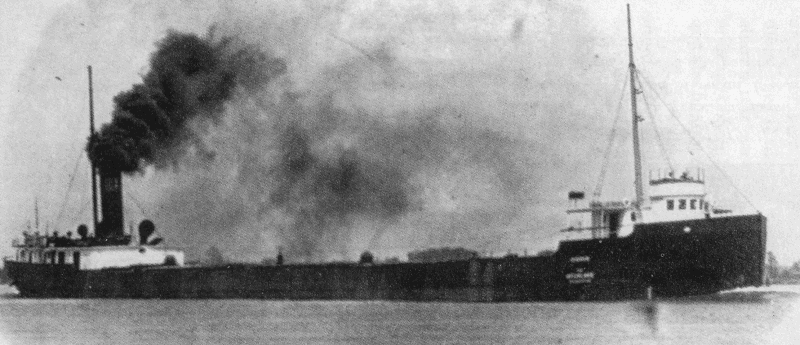 The Hydrus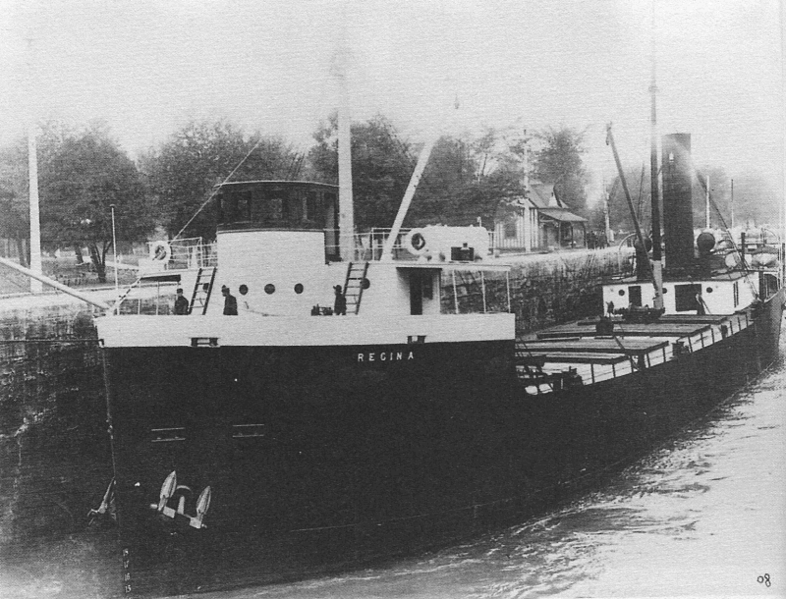 The Regina